Get it while
the gettin's good!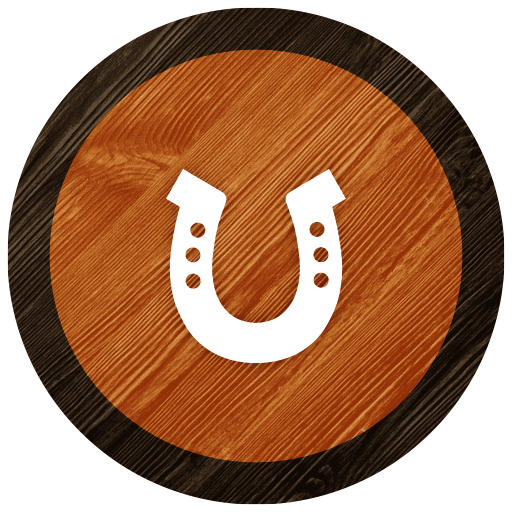 Thank you so kindly for having a gander at our site!
We hope this gives you a little bit more insight into the Cowboy way. This just a small sample of what we can wrangle up for your event. Let us know what it is you want for your soiree and we'll make it happen!
Cowboy Catering Company was created out of a burning desire to light a fire, cook up burnt ends, smoke meats, and gather folks together to enjoy what God so loves… BBQ! We put cowboy pride and quality into every dish we make, whether we're catering events, cooking up family style meals, or making our signature jerky. We can always guarantee two things: It's gonna taste good and you're gonna want seconds.
A little somethin' for your soiree.
A big somethin' for your soiree.
Just like mama used to make.
All the fixin's included.
Made in small batches, hand cut, andslow cooked for eight hours. Dig in!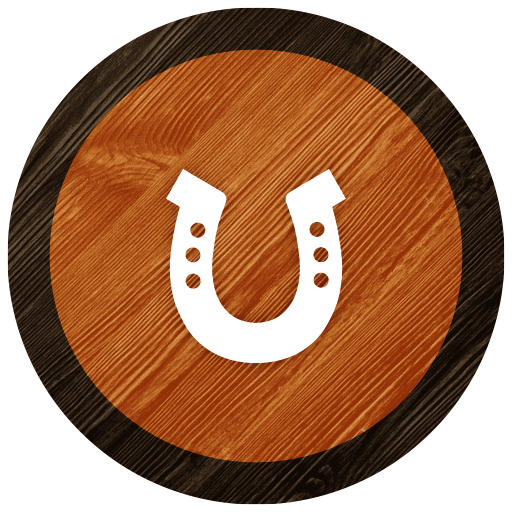 We called in the order, paid online & picked up the order for 30 people at Sim's Corner! Everything was delicious however they were the BEST ribs I've ever had!

Cowboy Catering provided lunch for our event today! Pulled chicken, pulled pork, smoked beans, tator salad, tossed salad, and brownies. Food was served hot and had great flavor. Staff was very professional, set-up and served all our guests. Cowboy Catering never disappoints. We highly recommend them. Thank you Monty and Lorna!

Thank you Cowboy Catering! The food was just absolutely delicious, the service and the grazing table display were great!! Would happily recommend customers to you!

Monty has really taken care of my family this week. I had surgery earlier this week and Monty has brought food by our house on two different occasions. Not only is his food the best around, but his character is outstanding. I highly recommend Monty and Cowboy Catering Company for all of your catering needs. Thank you so much Monty!

Cowboy Catering definitely goes the extra mile when catering an event. Monty recently catered our holiday party for Big Deal Marketing, and the food was delicious and his table service was wonderful! Monty really helped to set the cheerful holiday mood. We will continue to use Monty for all of our catered events.
Ready to get a quote for your event?
For all other inquiries, please fill out the contact form.
Hours
Monday 9:00 am – 7:00 pm
Tuesday 9:00 am – 7:00 pm
Wednesday 9:00 am – 5:00 pm
Thursday 9:00 am – 7:00 pm
Friday 8:00 am – 7:00 pm
Saturday 8:00 am – 7:00 pm
Sunday Closed
"*" indicates required fields